Catering any special event can be expensive. But nice catering that your guests will enjoy doesn't mean it has to break the bank. There are many creative catering options that will be both affordable and will impress your guests. Here are the top three affordable catering options.
Food Trucks
Food truck catering is a great option if you are looking for unique and unconventional foods with a casual vibe to the experience. Food trucks are typically much less expensive per person so they are ideal for events with large groups. They also have less setup and equipment involved since food trucks are self-contained kitchens in themselves. Food trucks offer a fun feel to any event, and they are ideal for outdoor events as they offer another great element to the event if the catering is kept a surprise from guests. Keep in mind that some food trucks charge a travel fee or service charge but the cost per person isn't impacted much. Other factors to consider are logistics such as how guests will line up for the food truck, how quickly the food will come out and making sure that the food truck can provide the proper portions to make guests full at the end.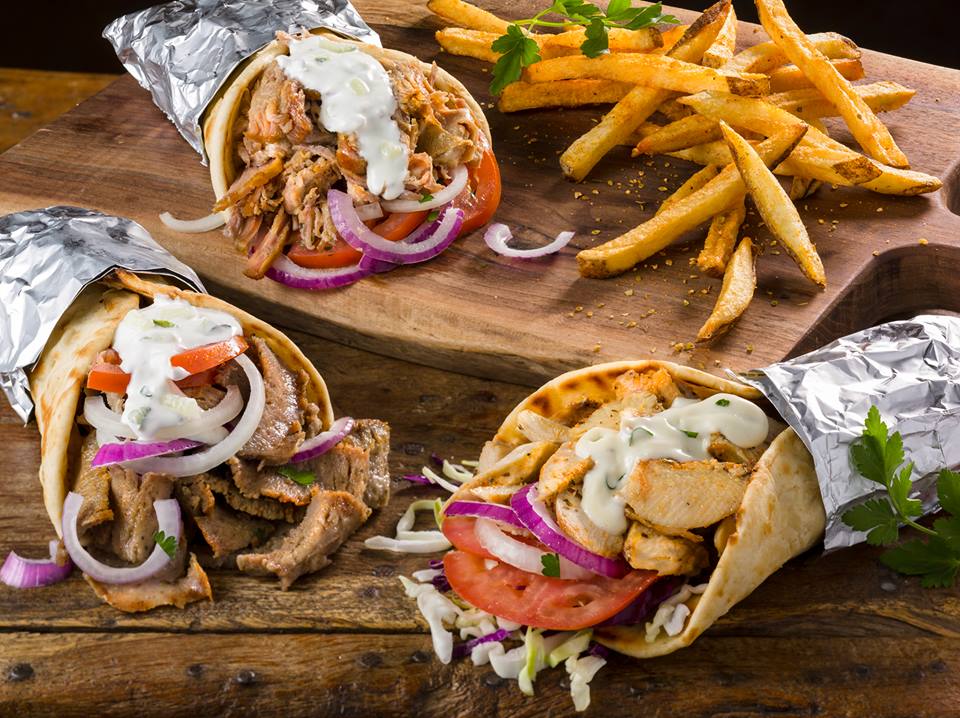 Hog Roast Catering Service
Hog roast catering is another affordable option. This is perfect for groups of all sizes, and the savings dramatically increase the larger your party is. Many hog roast caterers include sides such as bread rolls, tortillas, cornbread, honey and pickles to serve with the roast. They set up a buffet at your event and manage the final smoking and carving of the roast on-site, making this a great experience that your guests will enjoy watching in person. Hog roasting is a great BBQ catering option throughout the year and it's a fun alternative that is easy to set up and execute at your next event. It is also a great idea for those who want a catering option for a corporate event.
Crepe Catering
Crepe catering is a fun alternative to the traditional plated meal. Crepes come in various sweet and savoury flavours which offer a wide selection to guests. Some crepe caterers have a food truck, while others can set up chef's stations at your event for buffet-style dining. This is another fun and casual catering idea that makes for another great surprise for guests. Crepe caters can charge per person, or some companies have unlimited packages where they will cook an unlimited amount of crepes for a given time span of your event, making this a very affordable catering option. Add salads and hor d'oeuvres from your local grocery store to make your crepe catering experience extra memorable.
Weddings, corporate events, birthday parties, church gatherings and other special occasions often call for unique catering to enhance the overall experience. Consider one of these top affordable catering options for your next big event.